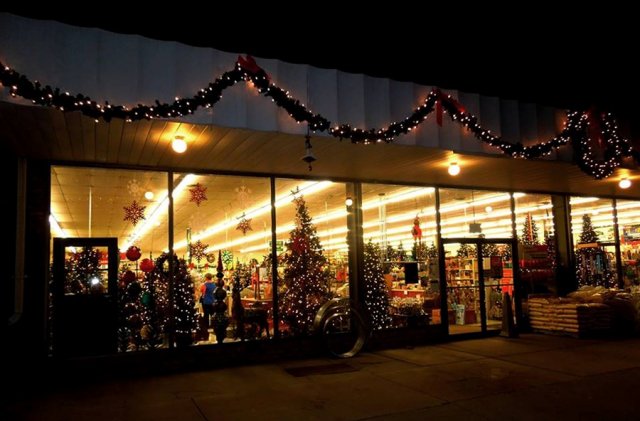 Van Wieren Hardware

 
645 Douglas Avenue (Ottawa Beach Road) Holland, MI 49424
Tel: 616 396-2378 • 1-877-765-9440
A Holiday Tradition . . .



Gather ideas as you stroll through our forest
of beautifully decorated theme trees!
Choose from thousands of ornaments for those special people in your
life!
Over 50 Trees on Display!


4 feet to 12 feet tall -
If you are in the market for a new Christmas Tree
this year, we have dozens from which to choose
in all shapes, styles and sizes.
Our pre-lit trees are from GKI/Bethlehem Lights
(Our 17th season with this company)
They are beautiful with folding branches
and lights already attached, and the
quality of these trees will enhance
your home for many Christmases
to come!